Please select one of the links below :
159 Views
Fatal Pulse 2018
Have you checked your pulse lately?
May. 31, 2018
United States
115 Min.
Not Rated
Synopsis
Follows the exploits of husband/wife moguls trapped with a deadbeat couch potato brother in a hallucinogenic 1-900 world of 1991. Everyone is plotting to kill everyone else, including themselves, and ultimately do. Inspired by the corporate take-over era of the late 80s/early 90s and all the dark, atmospheric, neo-noir thrillers that came along with it.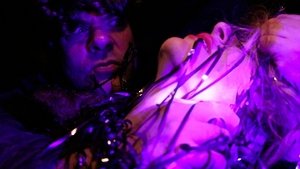 Original title
Fatal Pulse
IMDb Rating 6 82 votes
TMDb Rating 5